Chasen
Matcha bamboo whisk
Traditional bamboo whisk for matcha preparation.
MATERIAL: light bamboo seasoned wood
PRONGS: 100
Not dishwasher safe.
After use best to dry on dedicated chasen holder (sold seperately). Do not place a wet chasen in the carton container or any other closed container.
Secure transaction
pay via PayPal, Apple Pay, Google Pay
QUICK DELIVERY
we ship within 24 hrs
FREE DELIVERY
when you spend £30
SUBSCRIBE & SAVE
5% on tea and matcha
BAMBOO WHISK CHASEN
Traditional bamboo whisk or "chasen" is an indispensable tool of the Japanese matcha tea ceremony. The fine, handmade prongs are carved out in a single piece of bamboo. When using a chasen to whisk matcha it is best to keep a loose and relaxed wrist and make rapid zigzag motions in the shape of letter "W" or "M" – this helps to give matcha the ideal frothy texture.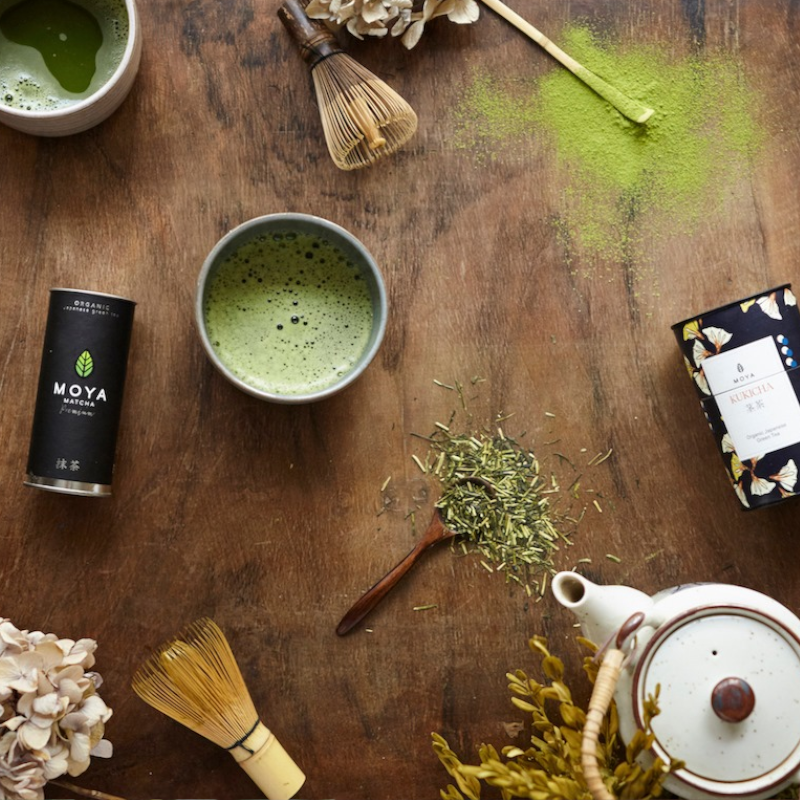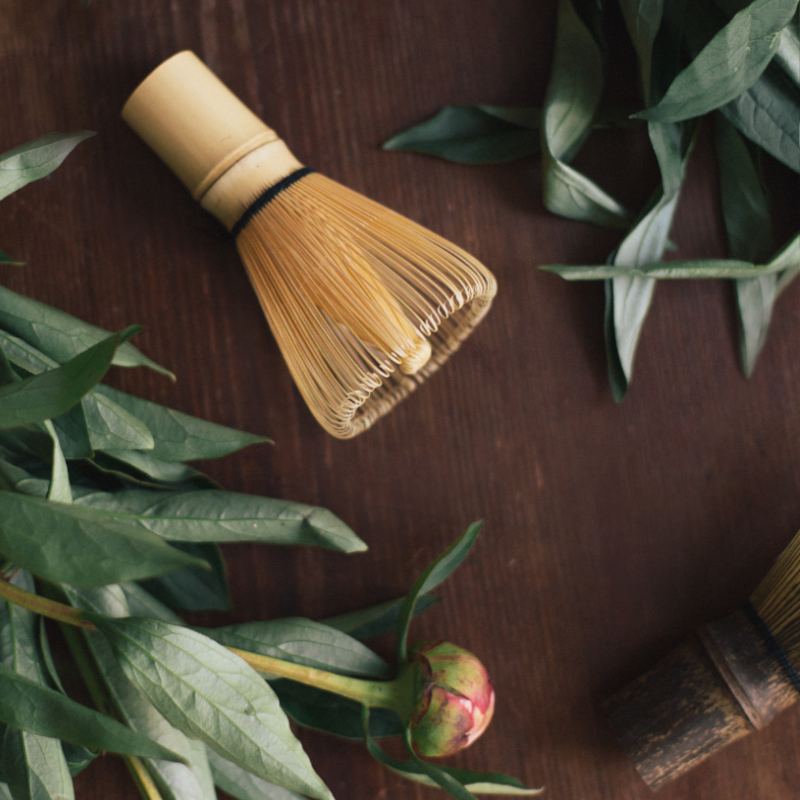 | | |
| --- | --- |
| | The traditional way to prepare matcha comes from the Japanese Tea Ceremony. It involves using a matcha bowl, a bamboo whisk- chasen and a bamboo spoon- chashaku. Place 2 chashaku spoons of matcha (1,5g) in a matcha bowl and pour 100ml of hot water (80 °C). Chasen in hand, vigorously whisk your matcha from the wrist in m-shaped, not circular, motion. In about 20 seconds your bowl should be filled with a perfect jade-green foam. You can add more water now if you like your matcha to be less strong. |
Watch how Hitomi Saito, cofounder of Moya Matcha, prepares perfect matcha.