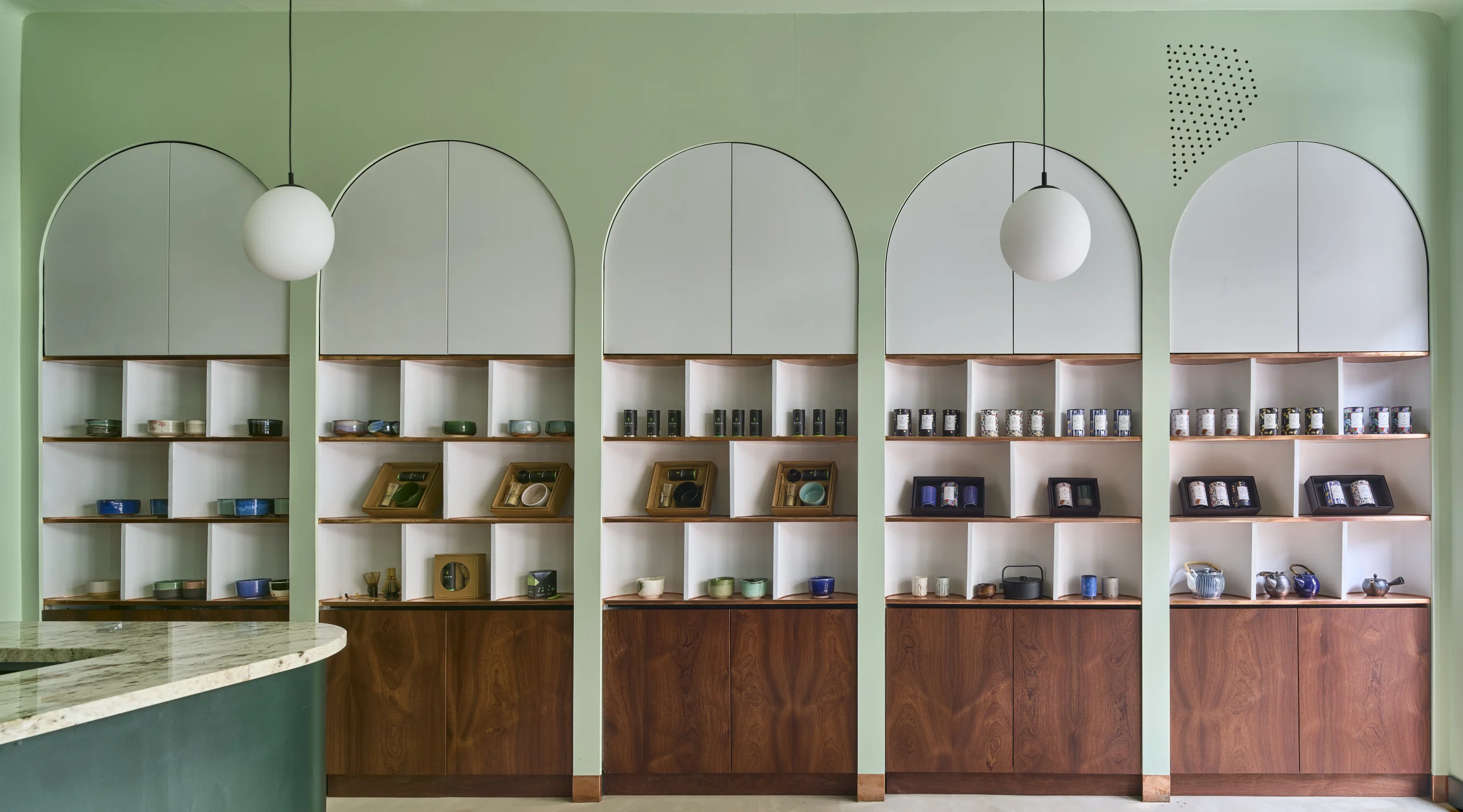 Matcha bar in Warsaw
We opened a unique combination of tea room and organic Moya tea store in Warsaw. It's a perfect place where you can try hot and cold drinks based on our organic Japanese matcha, leaf teas and other surprising combinations. Besides drinking matcha, at location you can also buy our matcha, ceramics and sets, same as in the online store. And if you are hungry, delicious sweets and more are waiting for you. If you are not sure wether you like matcha or you don't know what to choose, ask our matcharistas (not baristas:)). Yes, we created this term for our amazing team which is always there to guide you around our little matcha universe.
How to find us?
The matcha bar is located on Oleandrów street, small but very cozy street in Warsaw city centre, close to subway and other means of transport. It's easy to find us, because of the beautiful Moya Matcha neon 🙂 We are open every day from 10 am to 9 pm. See you there 💚 To keep up with updates abour our place, you can follow us on Instagram – @moyamatchapl.